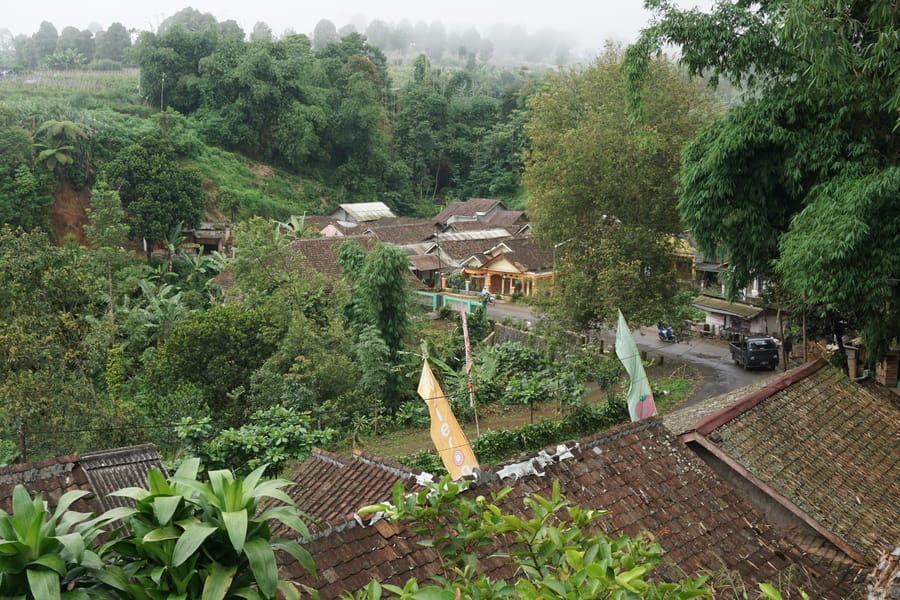 Subscribe to our newsletter
Four times a year the foundation publishes a newsletter in English which is digitally distributed to our sponsors and other interested people. In this manner all our relations are kept informed. Furthermore, everybody involved is informed about the latest news, actions and events. New subscribers can sign up using the input form below.
Wij wijzen u op onze Privacyverklaring (
hier
te downloaden) die op deze aanmelding van toepassing is. Door bovenstaand hokje aan te vinken gaat u akkoord met het gebruik van uw gegevens overeenkomstig die Privacyverklaring
Newsletters
Below you will find a list of Newsletters issued by the Java Village Foundation.