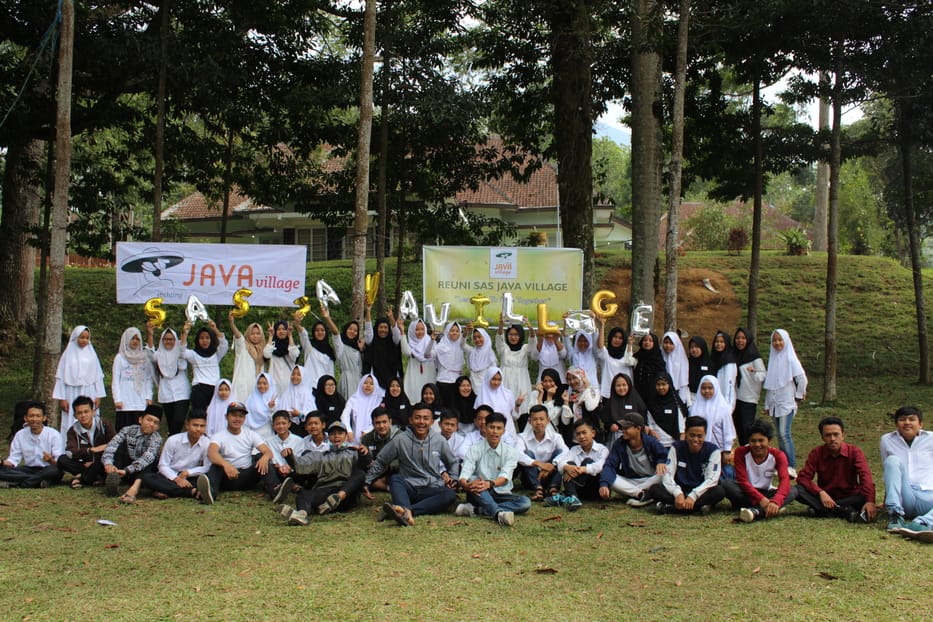 Sign up for Sponsor a Student
You can sign up for Sponsor a Student by filling in the form below and sending it to us. You can then transfer the indicated amount to bank account:
NL71ABNA0409210757 (BIC code: ABNANL2A),
in the name of: Stichting Java Village, Leiden
We ask your attention for our Privacy statement (downloadable
here
) which applies to this contact form. By ticking the above checkbox you agree with the usage of your data according to this Privacy statement.